Hej.
I

'm Adrianna. A

create

ive &

vision

airy... for hire.
Browse my work samples below or get in touch here.
Leigh Clarke
"I hired Adrianna to help me brand a new product rollout. We worked through ideal client profiles, messaging, and email list development. She is fun to work with, creative, and gives detailed guidance. Thank you for all your help!"
Anika Brain
"We worked with Adrianna on different projects, including site, LinkedIn profile, grant applications and other texts copywriting. Adrianna is a very creative, delicate and passionate expert. She always exceeds my expectations. Thank you so much and we definitely will work together again. Highly recommend!"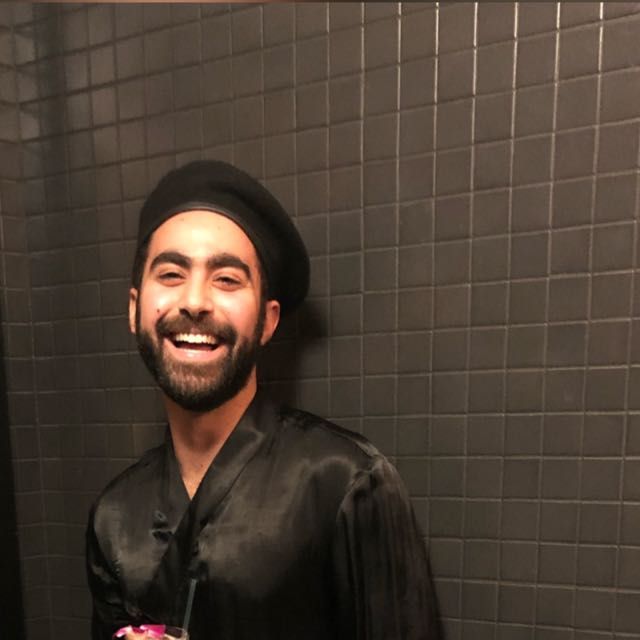 Youssef Azmy
"I worked with Adrianna when we were launching Purple Zebra. She did a phenomenal job writing copy for my whole website and was a breeze to work with. Her copy was so good from the get go that we only had one round of revisions and we're all set. 100% would recommend working with her!"
Rooted in consumer psychology, positive impact, research and empathy ✨
I can help you with...
Copywriting Samples
Hover to see details & click to read.